100% Made in Brazil
Paraben and SLES Free.
Vivants is a company that has a strong commitment to its clients, we assure you that our products are entirely manufactured in Brazil, using natural ingredients. Through our Health Preservation and Environmental Policy, we avoid the use of Parabens and SLES, preserving your health on the long term.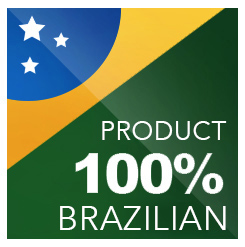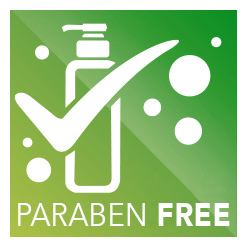 Vivants Professional Hair

100% Made exclusively in Brazil.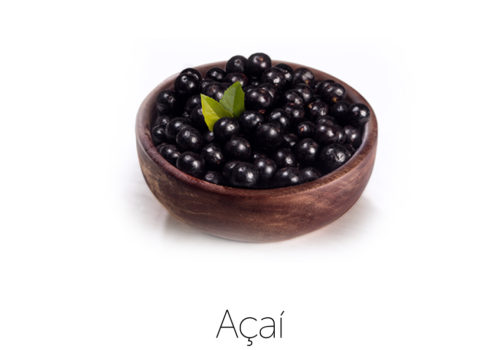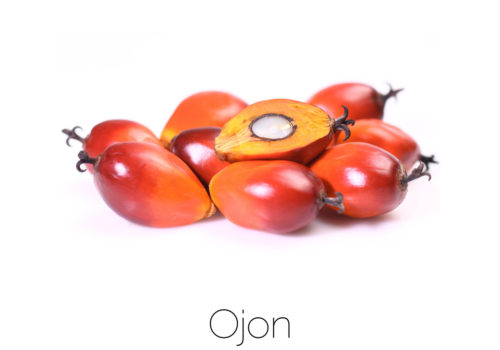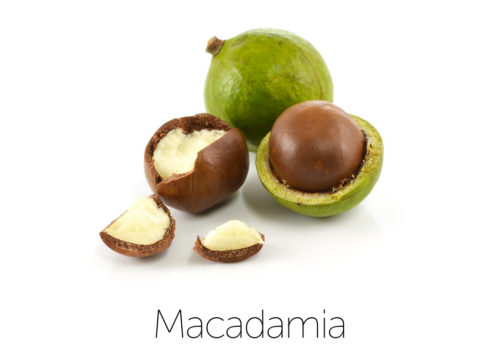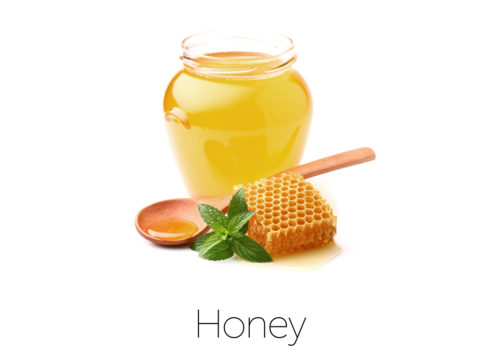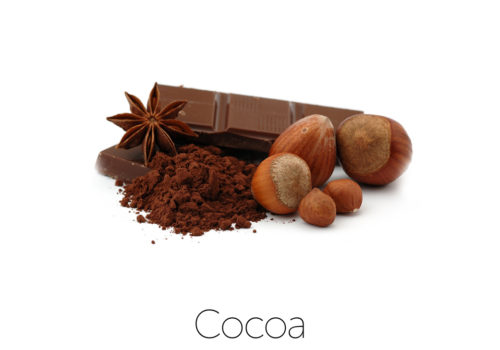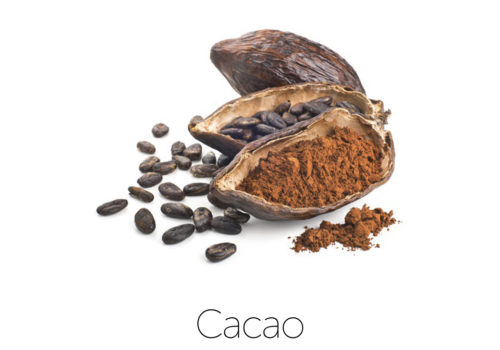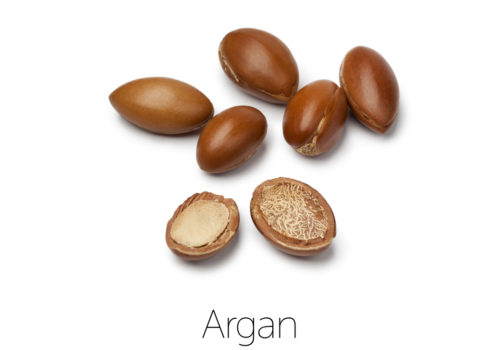 Quality raw material.
Nothing compares to the benefits brought by rigorously selected ingredients.
We are absolutely sure that this is the fundamental principle behind all of our products.